The expert jury of the Golden Turtle 2017 includes a well-known expert in the field of digital processing Dmitry Shevlyakov and an honored nature photographer and eco-activist Igor Shpilenok. Dmitry accepted the invitation to become a Technical Expert of the photo contest, and Igor took the post of Expert on Ethical Treatment of Animals. The expert jury of the photo contest will take part in the evaluation at the final voting stage and will check all selected works for violation of technical and ethical requirements published on the Festival's website.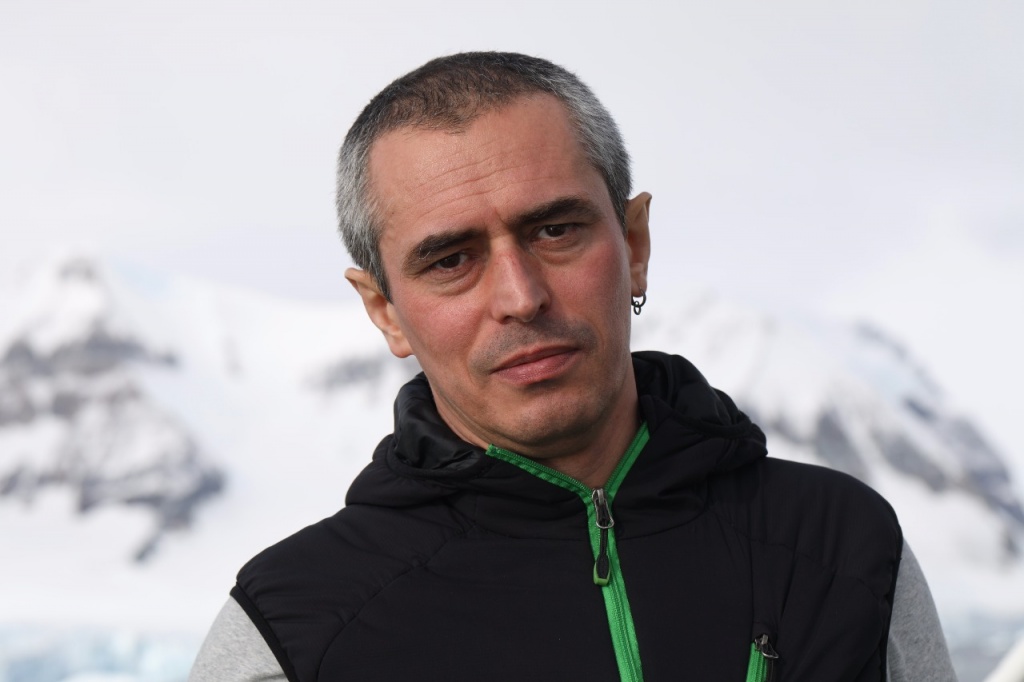 Dmitry Shevlyakov has more than two decades of experience in the field of editing and processing images, working with leading world photographers and advising the judging team of the Golden Turtle contest. In his address to the participant Dmitry said that
"the GOLDEN TURTLE Photo contest is the competition of photographers, not experts in the field of editing and digital processing".
That is why in his opinion the
"guests of the "GOLDEN TURTLE" exhibitions should see the beauty of the wild nature just as the photographer saw it"
.
In cooperation with Dmitry, the Festival executives created a 
new set of rules for image processing
, published on the contest website. In 2017, these rules will apply only to the finalists, and from next year on will be applied at all stages, beginning with the preliminary selection.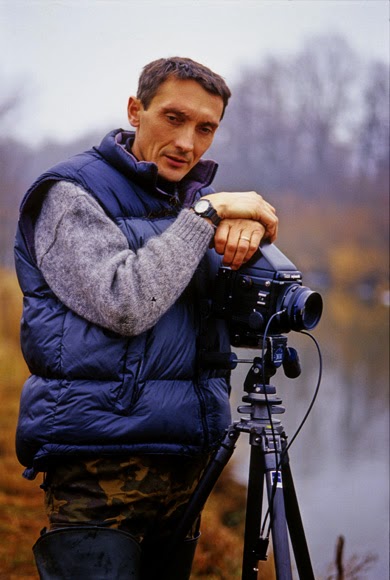 The Expert on Ethical Treatment of Animals Igor Shpilenok has been engaged in natural photography for many years and in his address urges all participants to:
"show the wild nature carefully and truthfully to help protect and preserve it for the generations to follow!"
Through his active work in the field of environmental protection Igor joined the International League of Conservation Photographers (ILCP). The ethical code of this influential organization was used to update 
the ethical norms for working with animals
, published on the contest website.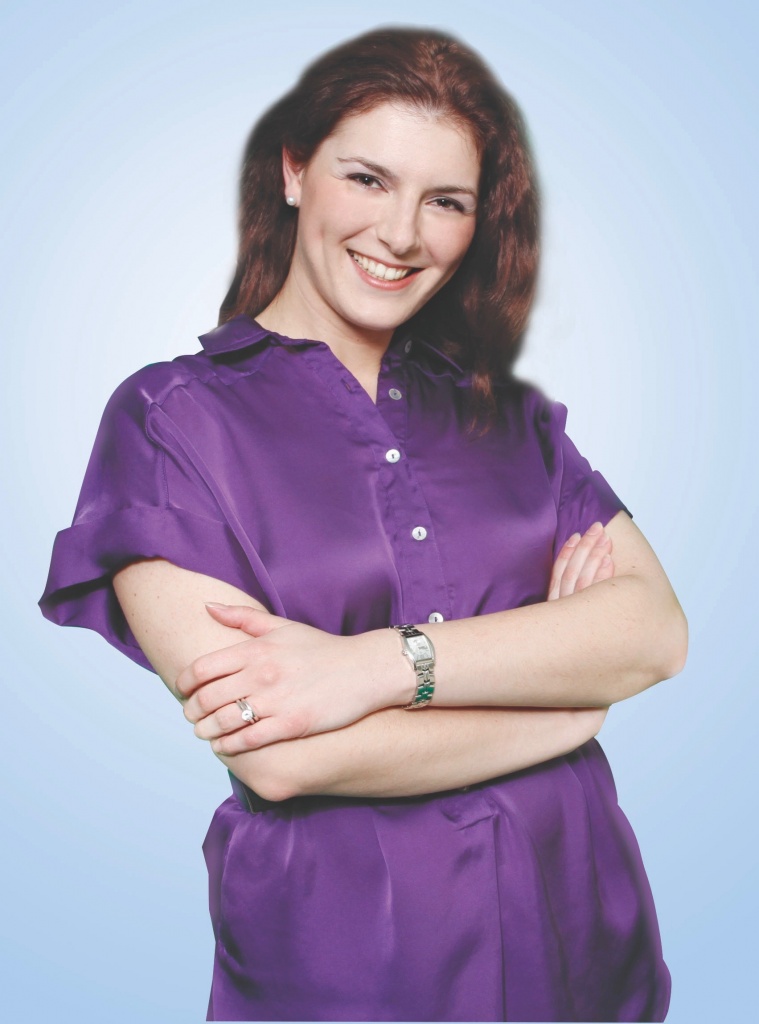 "Only four simple but basic principles were used as a foundation of the new Ethical Standards: minimal interference into the life and habitat of wild animals, informing viewers about using animals in captivity, appropriate use of digital processing and truthfulness of labeling the pictures. Compliance with these rules allows using the art of photography not only to show the beauty of the wildlife, but also to preserve its well-being," - said the Creative Competitions Curator of the "GOLDEN TURTLE" Festival Yulia Noll.